Bop x Subwave - Renaissance
NHS480LP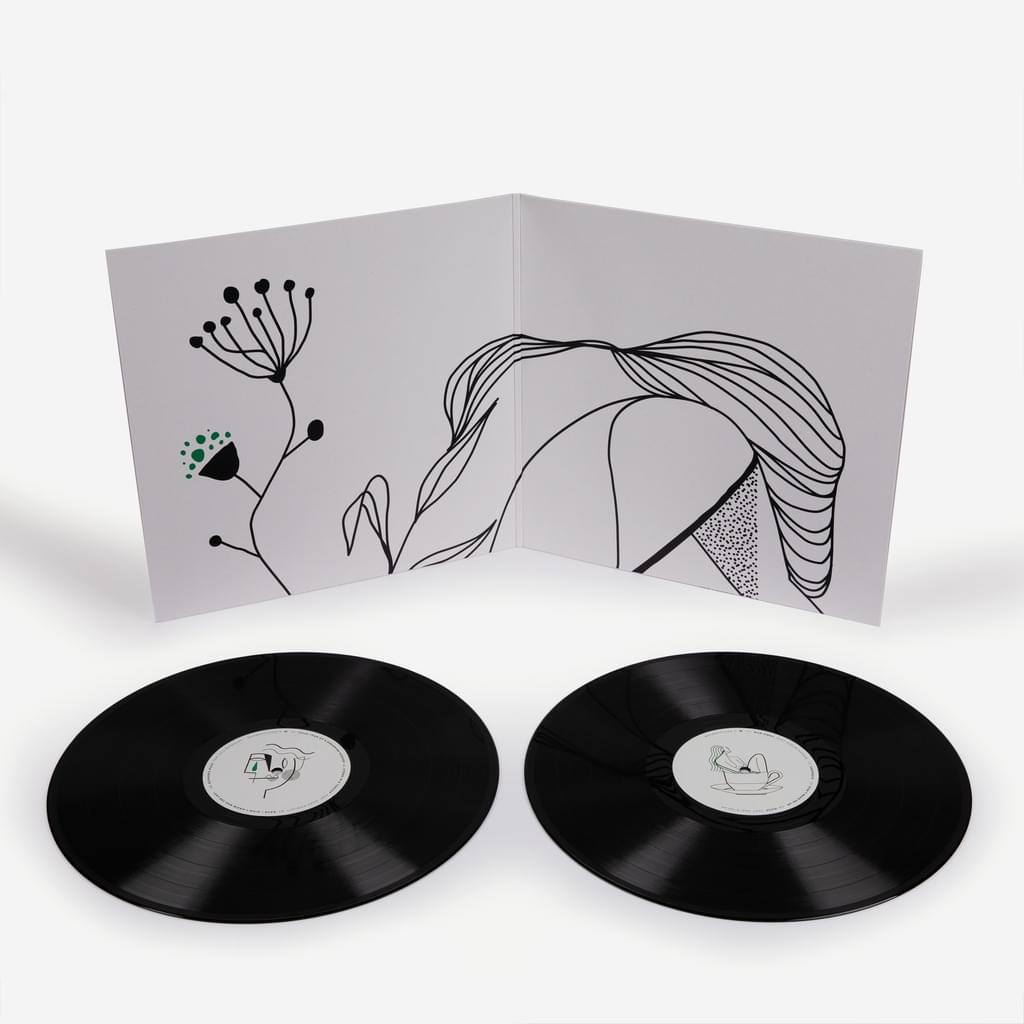 | | | |
| --- | --- | --- |
| MP3 release | £7.99 | |
| FLAC release | £11.99 | |
| WAV release | £11.99 | |
VINYL tracklist
A1. Bop x Subwave - Cold Tear Of A Dreaming Hoover
A2. Bop x Subwave - Storm In A Teacup feat. Isaac Howlett
A3. Bop x Subwave - Rave I Didn't Know Was The Last
A4. Bop x Subwave - Euphoric Rush feat. Rou Reynolds
B1. Bop x Subwave - Wet Cigarette
B2. Bop x Subwave - Wait For Me
B3. Bop x Subwave - Closer 2 U
C1. Bop x Subwave - Run Away feat. Karina Ramage
C2. Bop x Subwave - Deepnoid
C3. Bop x Subwave - Don't Wake Me Up
C4. Bop x Subwave - Hush feat. Enei | SOLAH
D1. Bop x Subwave - Addicted To Space
D2. Bop x Subwave - Last Night
D3. Bop x Subwave - Neverwhere
Your favourite futuristic dance duo Bop x Subwave are back on Hospital Records with their highly awaited debut album Renaissaince. Following on from the huge successes of their previous EPs Love and Other Drugs and Dream On which furthered solidified their commendable reputation in the electronic music scene, the pairing's first-ever collaborative longplayer consists of 14 tracks which perfectly demonstrate their creative mastery and unmatched abilities to experiment with various styles spanning indie electronic, lo-fi jungle, garage, techno and more.
Setting things in motion you'll find Cold Tear of a Dreaming Vacuum Cleaner, a mellow yet energising electronica-meets-D&B cut guaranteed to permeate your headspace with hypnotising synth plucks, bouncy drumwork and ambient atmospheres directly transported from a futuristic nearby universe.
Expect nothing but 80's euphoria on Storm In A Teacup featuring Isaac Howlett - the frontman of synthpop group Empathy Test. Bop x Subwave provide late night nostalgia in its purest form with retro drum machines and catchy electronic hooks as Isaac Howlett supplies distinct melodies and imaginative lyricism.
The strikingly titled Rave I Didn't Know Was The Last is a glimmer into the now distant past of lockdowns and worldwide no-dance policies. Delving into a beautiful combination of garage and breakbeat influences, you'll soon become immersed in hands-in-the-air piano stabs and downpitched vocal chops instantly taking you back to the last rave you blissfully danced the night away at.
Hush featuring fellow Russian drum & bass don Enei, and Hospital's freshest signing SOLAH, is a techy drum & bass liquid number layered with hazy chimes, minimal 2-step drums and a sinister bassline. Stripped back and rolling, SOLAH's vocals are a sublime addition as she graces the track with her delicate harmonies and captivating lyricism.
In true Bop x Subwave fashion, Addicted To Space is a UK-garage stepper complete with subtle lo-fi injections. As they step into the 130BPM territory brace yourself for dissonant chord stabs, distorted vocal chops and a womping bassline. This isn't the duo's first rodeo in the world of garage either - their initial UKG collaboration 'Haze' topped the Beatport Garage charts back in 2020.
Other notable album moments include the irresistable 80's synth-pop anthem Wait For Me released earlier in 2022, as well as Euphoric Rush featuring the vocals of Enter Shikari's very own Rou Reynolds. Karina Ramage also makes an appearance