Various Artists - Soul Music 2020
SV075DD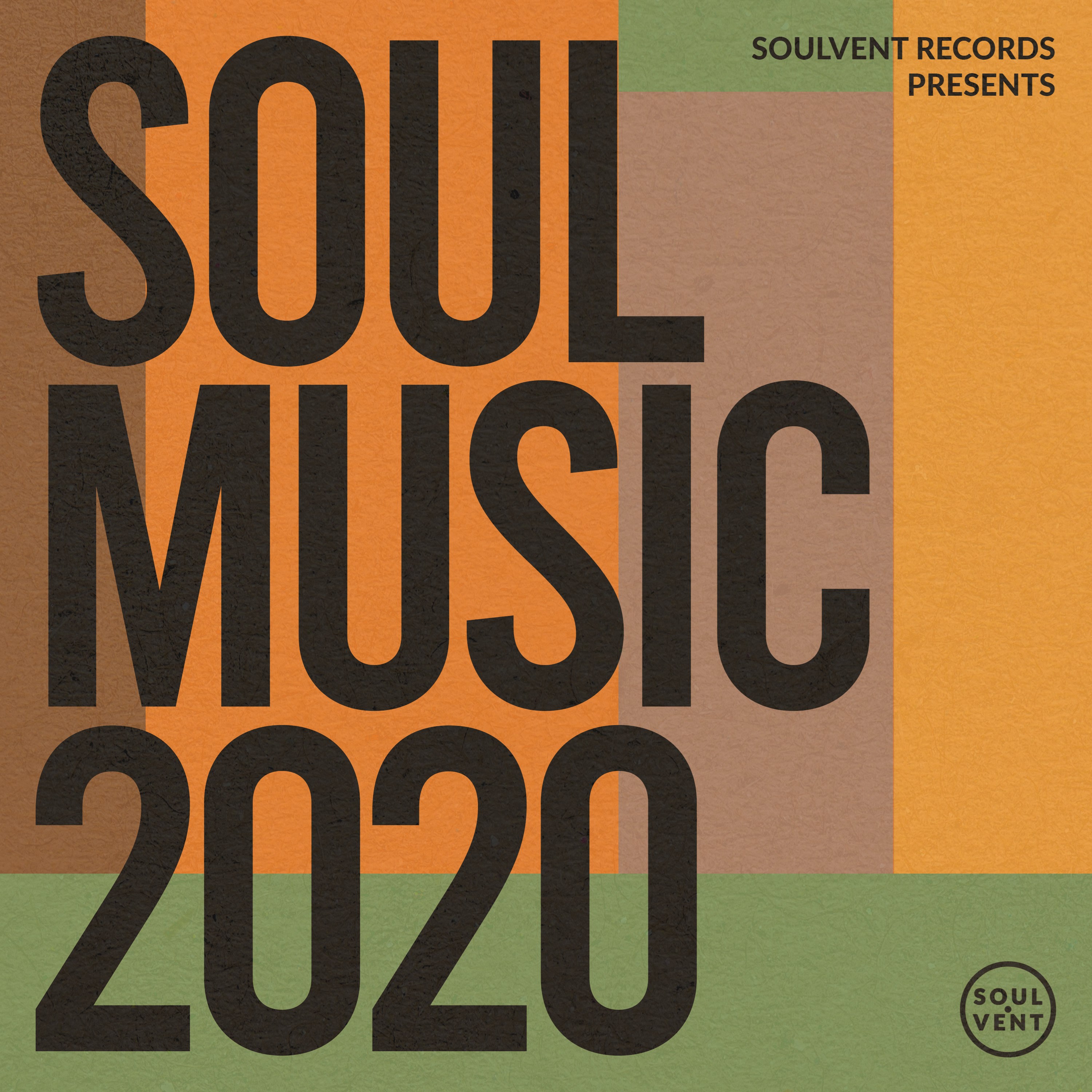 | | | |
| --- | --- | --- |
| MP3 release | £11.99 | |
| FLAC release | £16.49 | |
| WAV release | £16.49 | |
As we approach the end of our 6th year in business, we proudly present a veritable smorgasbord of Drum & Bass, boasting some more established names, while staying true to our roots providing a platform for exciting, new talent. With tracks spanning the breadth of 10 countries, we welcome back some familiar Soulvent stalwarts providing a slew of original tracks, alongside some exciting re-imaginings too. These delights are all neatly delivered in Pola & Bryson's smooth continuous mix, and will be available across digital download, 3-disc CD and a special 7-track vinyl sampler.
Expect vocal features from heavyweights such as Robert Manos, Jakes, and Ruth Royall - while simultaneously representing the newer kids on the block in King DeepField, Sydney, Erin Goss and Yamoona.
The formidable interplay between Ruckspin and Ruth Royall on 'Porcelain' is nothing short of beautiful; skippy breaks and buoyant bass provide boundless basis for Ruth's emotive and raw lyrics. One third of the undisputed Kings Of The Rollers, and stand-out producer in his own right; Bladerunner graces us with 'Don't Let Me Go' - a longing track full of rumbling reese and luscious pianos. Cheeky flavour is on offer from Austrian-born Screamarts with his track 'Mischievous' which is dripping in funk - quick guitar licks blend harmoniously with big bass and tight drums. With the first peep since their debut LP Voyager earlier this year, In:Most return with a weighty tech-infused banger in 'Replicant'. Lastly, The Vanguard Project carve it out with 'Pumpkin' - perfect for our October release, with its pulsing 4 to the floor low-end and dreamy arpeggiated synth lines lighting the way home.
Though we can't all unite in a dimly lit room to a soundtrack of roaring, rousing music just yet; we can certainly deliver the most varied, nutritional, and soul nurturing project to date on Soulvent - 'Soul Music 2020' - out in all good stores from the 23rd of October.