Various Artists - Soul Sessions Vol. 3
SV035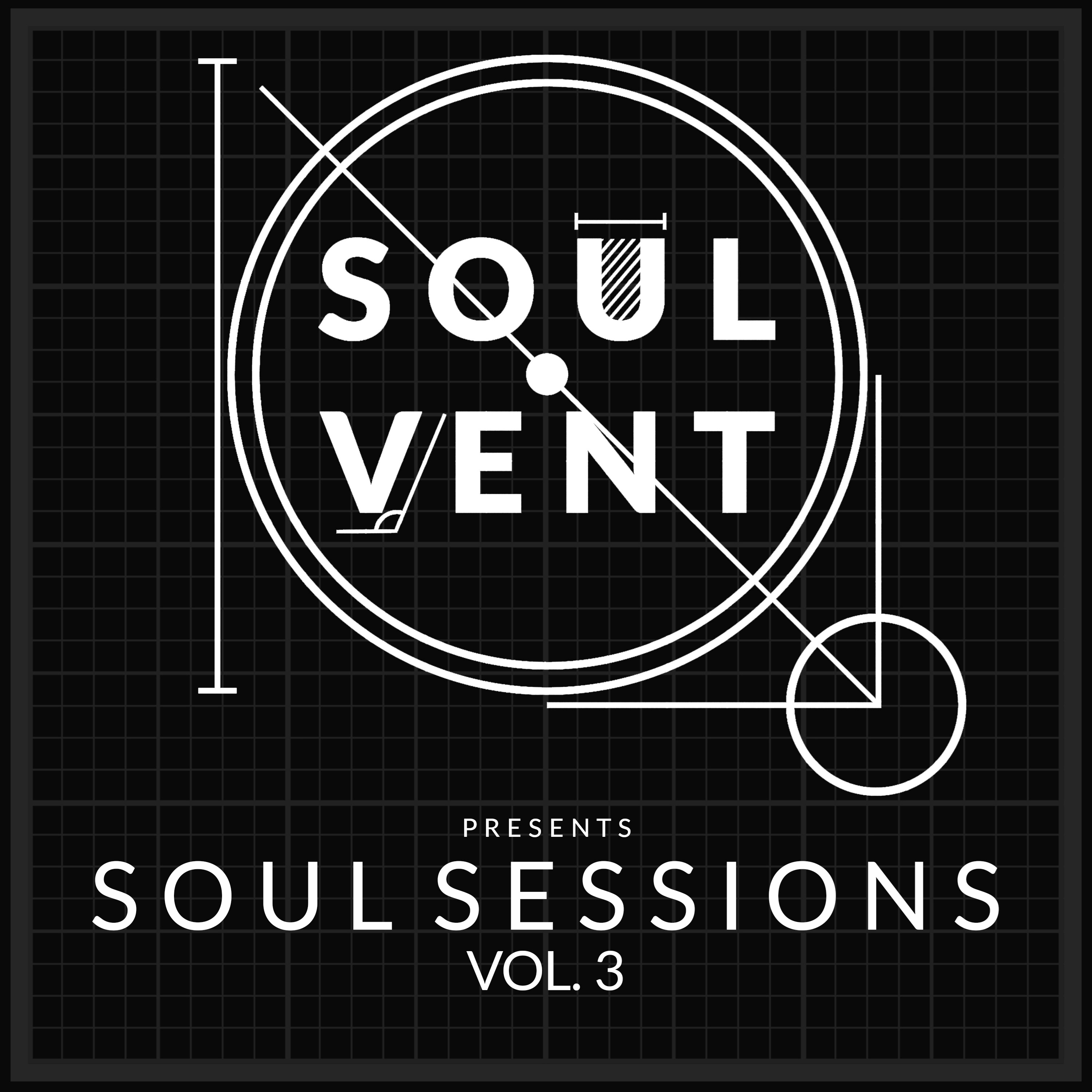 | | | |
| --- | --- | --- |
| MP3 release | £11.99 | |
| FLAC release | £16.49 | |
| WAV release | £16.49 | |
All good things must come to an end, and sadly the Soul Sessions compilation series is one of them. Our first foray into the world of various artist' compilations began back in 2015, only 4 months after Pola & Bryson joined forces to become the powerhouse duo they are today. We matched our usual roster of English artists with a flourish of new foreign talent and were pleasantly surprised. 2016 saw us repeat the pattern without a hitch. Whilst the clocks have gone back and our evenings are darker, we thought we'd try and brighten the mood with the final instalment of the Soul Sessions series!
Newcomer ALB sets the soulful tone effortlessly with Drifting Away, a sultry vocal roller – while Low:R's palpitatingly hypnotic Freeze is a certified head nodder. York's own Aperio lifts the mood with the warming Life With You, where Bristol-head Imba keeps it moving with tech driven breaks of Running. New golden boys In:Most, hot off their Over The Shoulder EP have teamed up with Changing Faces and the gorgeous Charli Brix on Soft Spoken for a 4-way collaboration.
International talent returns too with Blacklab, Mountain, LQ and Criteria respectively representing for USA, Japan, Bulgaria and Italy! If you're an older fan of the label then you'll be pleasantly surprised by Arch Orgin's VIP of his debut Mesmerise. However newer fans will be pleased to see the re-release of 15 classic Soulvent back catalogue tracks: perfect heat for the coming Winter months.
As 2017 draws to a close, and we all reflect on the year, Soul Sessions Volume 3 is surely the perfect soundtrack for any forward-thinking drum & bass fan.