[IVY]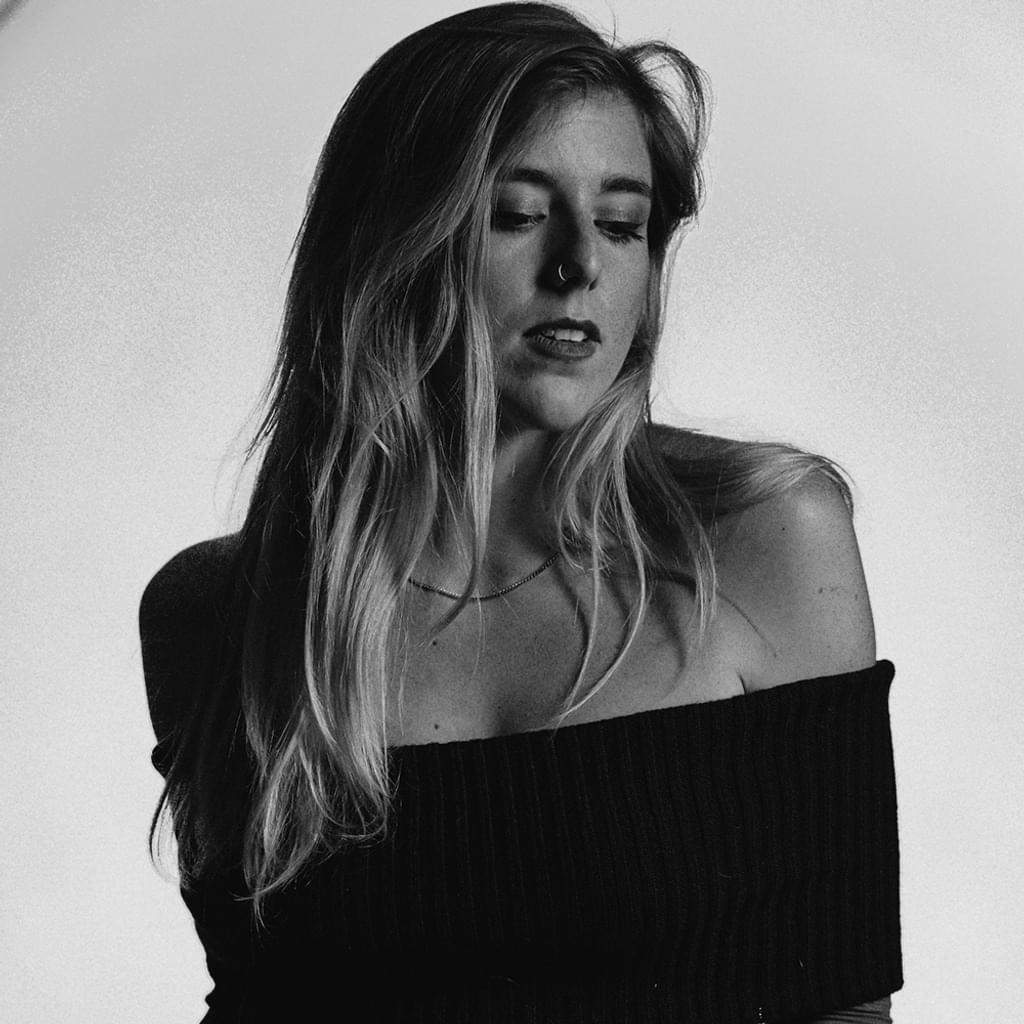 Having established herself as one of the most exciting producers in drum 'n' bass' next generation, [IVY] - despite her moniker - remains impervious to being put in any box. A self-confessed "lover of the mash-up", this 170 BPM bright spark has a knack for connecting all-out house euphoria, slamming techno, riotous donk, mid-noughties floor-fillers and hardcore, with some signature jungle wobble - piquing the interest of the rave world and beyond. Upcoming sets at Balter Festival, The Warehouse Project and Hospitality will help this Brittany-raised, Bristol-based producer introduce crowds everywhere to her "turbo house" sound. Roaring new single 'Close to Me!' on Sony Music, joins an impressive cluster of viral-ready bangers - including last year's Deep In The Jungle Records-released 'Moving', which launched 1000 TikToks, and placed her as Number 1 in the Juno tracks chart.
After being named one of legendary imprint UKF's "Ones To Watch" in 2021, [IVY] began her ascent to underground notability - catching the attention of the likes of DJ Hybrid, Goddard, and BBC Radio 1's Charlie Tee and Sarah Story with her treasure trove of bootlegs. 2023 is off to an expeditious start for this blossoming producer, with [IVY] being awarded a prestigious mentorship from Hospital Records and named one of BBC Radio 1's "Essential Artists for 2023". Despite all this, [IVY] has found time to maintain her festival fashion brand - Jazzy Garms - make appearances at El Dorado festival, Motion and Mungo's Hifi, and curate a show on the newly relaunched Kool FM.
[IVY] credits her hybrid electronic knowledge with her love of European "core" from her teenage years in Brittany, France. With a lack of "anything to do'' in the sleepy, rural peninsula, at around the age of 13-14 [IVY] began attending free parties - before progressing to spending every penny she had on going to hardstyle raves in The Netherlands at 16. Things changed when she arrived in the UK to attend university in Bristol; having a long-held love of drum 'n' bass, [IVY] found inspiration from the 4x4 hybrid sound of the city's underground scene - enchanted by its tongue-in-cheek, lighthearted aspect in comparison to its darker European cousin. It wasn't until later that she made the transition from audience to performer, learning her craft - at first - from a USB Numark mixer that a friend received as a Christmas present. She admits that it was around "a year" before she gained the confidence to play in front of a crowd, securing her first booking at Bristol's infamous-but-beloved former nightspot, Blue Mountain. It, unfortunately, would prove to be one of the last before COVID-19 hit.
[IVY] shifted her focus to production, learning the basics of Logic before being taken under the wing of minimal drum 'n' bass label Overview - who set her up with "invaluable" tutorials. Drip-feeding her releases across social media, she slowly but surely developed a following - securing a number of lusted-after bookings just in time for lockdown to end and clubs/festivals to open once more. Now, she's pushing the boundaries of the purist, male-centric drum 'n' bass scene within which she operates - demonstrating a keen ability to mould together influences from across the spectrum of dance music. Inspired by 4x4 drum 'n' bass pioneers such as Sub Focus, Dimension and Mandidextrous - even going b2b with the latter recently at Leeds' Freedom Mills - she is working to popularise her "house on steroids" sound.
[IVY] has a stack of festival appearances and hotly-anticipated releases. After heading to Hospitaly's Croatia, London and Bristol festivals, she'll made her debut at Manchester's The Warehouse Project i- while her fashion brand Jazzy Garms has just announced its partnership with Boomtown Festival, designing its official merchandise for 2023. Fresh off the back of her debut release 'Kill The Lights' on Hospital Records, this is only just the beginning!