Emz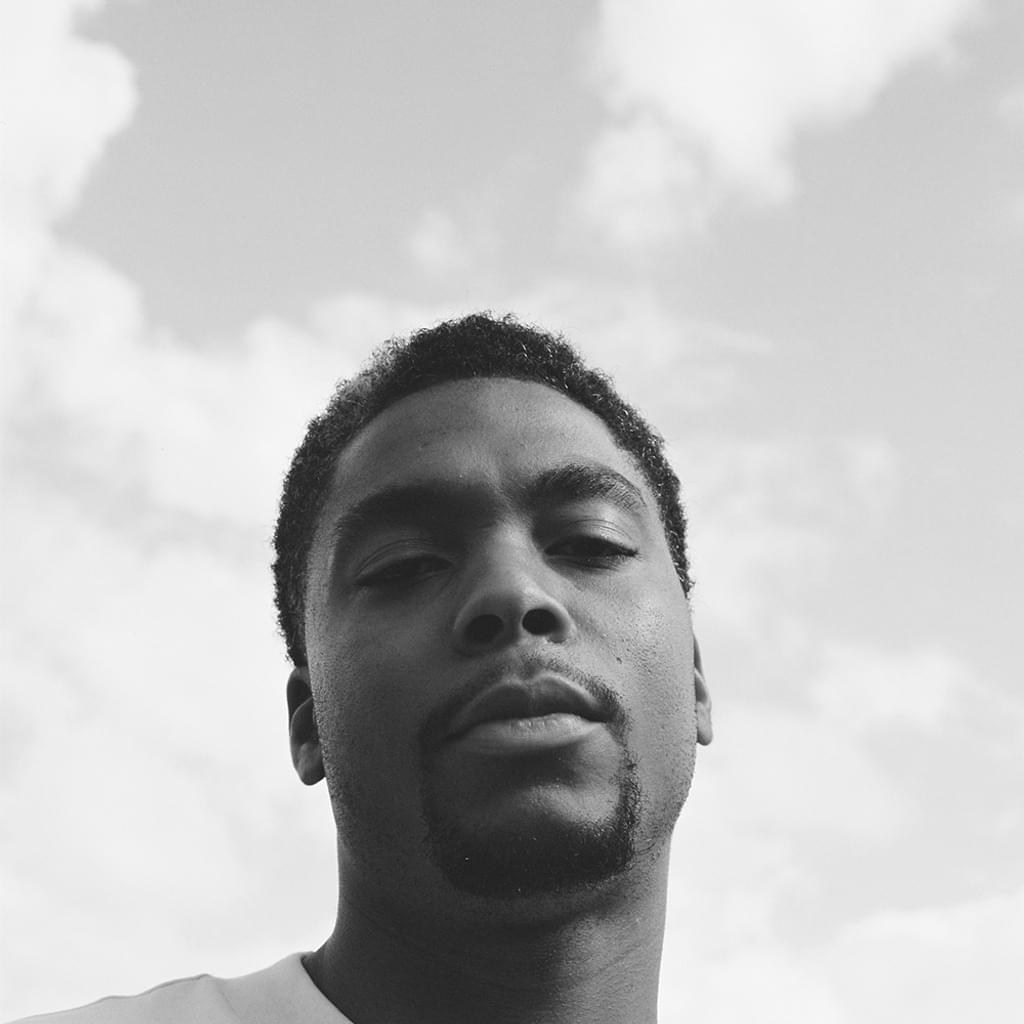 "London raised me, Bristol made me" – a mantra that reverberates with the essence of a unique musical journey. But there's something about Bristol that goes beyond words, an electric energy that has fueled the creative fire of groundbreaking electronic artists for over thirty years. In the midst of this sonic powerhouse stands Emz, a rapper and vocalist whose journey weaves through the tapestry of Bristol's vibrant music scene.
Born and bred in the heart of London's Stockwell, Emz carved his own path amidst the legendary producers and burgeoning talents of Bristol. From the gritty streets to the underground stages, Emz honed his craft in the crucible of grime, perfecting his on-mic skills as a teenage prodigy. It wasn't long before he claimed his place in the spotlight, delivering raw verses at the heart of Bristol's 140 events, leaving audiences in awe. It was during these electric moments that Emz joined forces with Bristol's 140bpm maestro, Sir Hiss. Together, they birthed modern classics like 'Rolling' in 2019 – a track that streamed across platforms, amassing over a million listeners and echoing through the corridors of the UK underground.
As the world weathered the storm of COVID lockdown, Emz seized the moment, channeling his experiences, tales of life, love, and roads into a flurry of genre-blurring tracks. The pinnacle was reached with the monumental collaboration "READY4DEM," a union with Bristol's D&B trio Watch The Ride. The track became an instant classic, gracing national airwaves, securing prime spots on major streaming platforms, and even finding its pulse in EA's Fifa 23 video game.
Emz stands on the precipice of a new chapter, ready to release his eagerly anticipated single "FREE" under the illustrious Hospital Records. This release is more than a song; it's a testament to Emz's evolution, his resolve to push artistic boundaries, and his unyielding dedication to his craft.As the curtain rises on his upcoming release, "FREE," and the chapters of his debut project, "HE+ART," Emz's story continues to unfold. London's essence and Bristol's spirit intertwine, propelling him towards a future that pulses with promise and potential.